Atlas Chiropractic Montrose Gives Back

Human sex trafficking is the fastest-growing and one of the largest criminal enterprises in the world. It generates $38 to $50 billion dollars per year, yielding more annual revenue than the MLB, NFL, NBA and NHL combined! The USA is one of the main hubs. Atlas Chiropractic Montrose in Montrose CO has joined in the fight in and partnered with these fine organizations contributing over $30,000 to date to help bring awareness, and combat this growing problem. Atlas Chiropractic Montrose will donate a portion of your first day services to the organization of your choice listed below. Join us in the fight!
---
Organizations that Atlas Chiropractic Montrose Partners With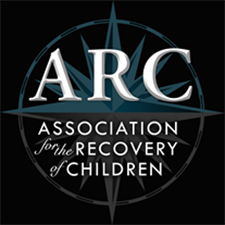 The Association for the Recovery of Children is a 501(c)(3) non-profit organization (est. 1993) comprised of former and active intelligence (CIA), military special operators, and law enforcement personnel that rescue missing and abducted American children being held in the US or overseas. ARC's all-encompassing child recovery program comes at no cost to the custodial parents. They don't come home without the child. recoveryofchildren.org
Listen to ARC founder Bazzel Baz, former CIA Special Operation officer as he gives an inspiring description of ARC's 100% successful child rescue program.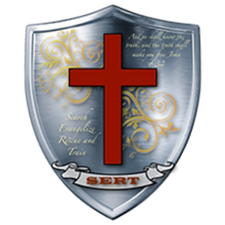 SERT Ministries is a 501(c)(3) non-profit organization, with a mission to rescue people who are missing and/or are being held against their will or think it is impossible to get out of the trapped circumstance they have found themselves in. They are on standby to facilitate rescues, equip individuals, lead searches, partner with others who are disturbed by the constant increase of missing persons and their link to human trafficking. sertministries.com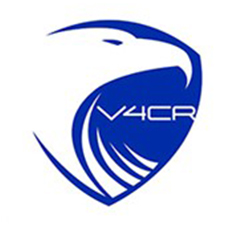 V4CR (Veterans For Child Rescue) is a 501(c)(3) non-profit organization, dedicated to alerting & educating the American public on child trafficking to bring about effective solutions and to eradicate child rape trafficking in the United States. vets4childrescue.org
Follow Craig and his team of operators as they expose the darkness of child sex trafficking and the buying and selling of America's children.
WATCH HERE FREE: contralandmovie.com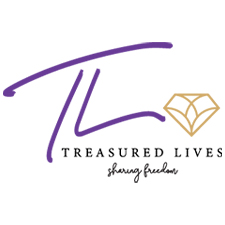 Treasured Lives is a 501(c)(3) non-profit organization anti-trafficking organization. They are survivor-led and survivor focused. They provide advocacy, education, crisis care, peer mentoring, and support groups along with a variety of other survivor needs. thetreasuredhouse.org
OFFICE HOURS
---
Monday
8:00am - 1:00pm
2:30pm - 5:00pm
---
Tuesday
9:00am - 1:00pm
2:30pm - 6:00pm
---
Wednesday
9:00am - 1:00pm
2:30pm - 5:00pm
---
Thursday
8:00am - 1:00pm
2:30pm - 5:00pm
---
Friday
Closed
---
Saturday & Sunday
Closed