Chiropractors Tyler Mason D.C. And Kelli Mason D.C.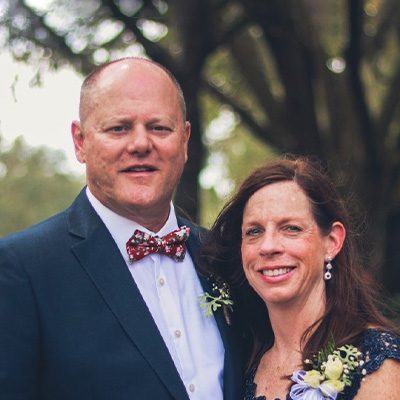 We are Drs. Tyler and Kelli Mason, graduates of the prestigious Palmer College of Chiropractic. Founded in 1897 by Dr. Daniel David Palmer, it is the oldest and largest Chiropractic college in the world. Together we utilize QSM3 (Quantum Spinal Mechanics, a progressive upper cervical approach born from the NUCCA and Orthospinology techniques), to improve the health and well-being of our patients.
We pride ourselves on our results orientated approach to chiropractic with postural correction being our primary focus in delivering bodies that move better, feel better and function better. For 30 years we have helped individuals and families improve their health, wellness, and quality of life. We can't wait to meet you!
"To enhance and strengthen the overall health and well-being of everyone in our community and the surrounding area, so that they can reach their God given potential and purpose."
OFFICE HOURS
---
Monday
8:00am - 1:00pm
2:30pm - 5:00pm
---
Tuesday
9:00am - 1:00pm
2:30pm - 6:00pm
---
Wednesday
9:00am - 1:00pm
2:30pm - 5:00pm
---
Thursday
8:00am - 1:00pm
2:30pm - 5:00pm
---
Friday
Closed
---
Saturday & Sunday
Closed